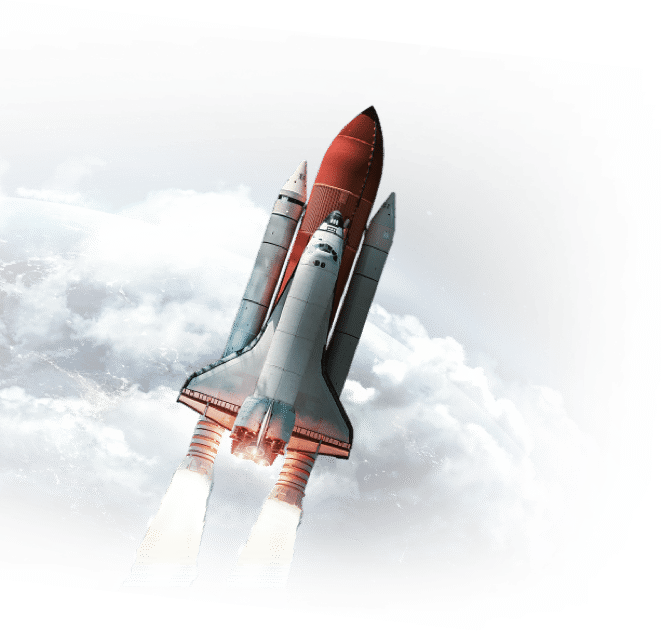 IT Staff Augmentation Services
building high-quality digital products
Front-end & back-end development | Mobile development
Quality Assurance | Data analytics | Test Automation
Product Management | User Experience (UX/UI)
Cyber Security | Data science | Research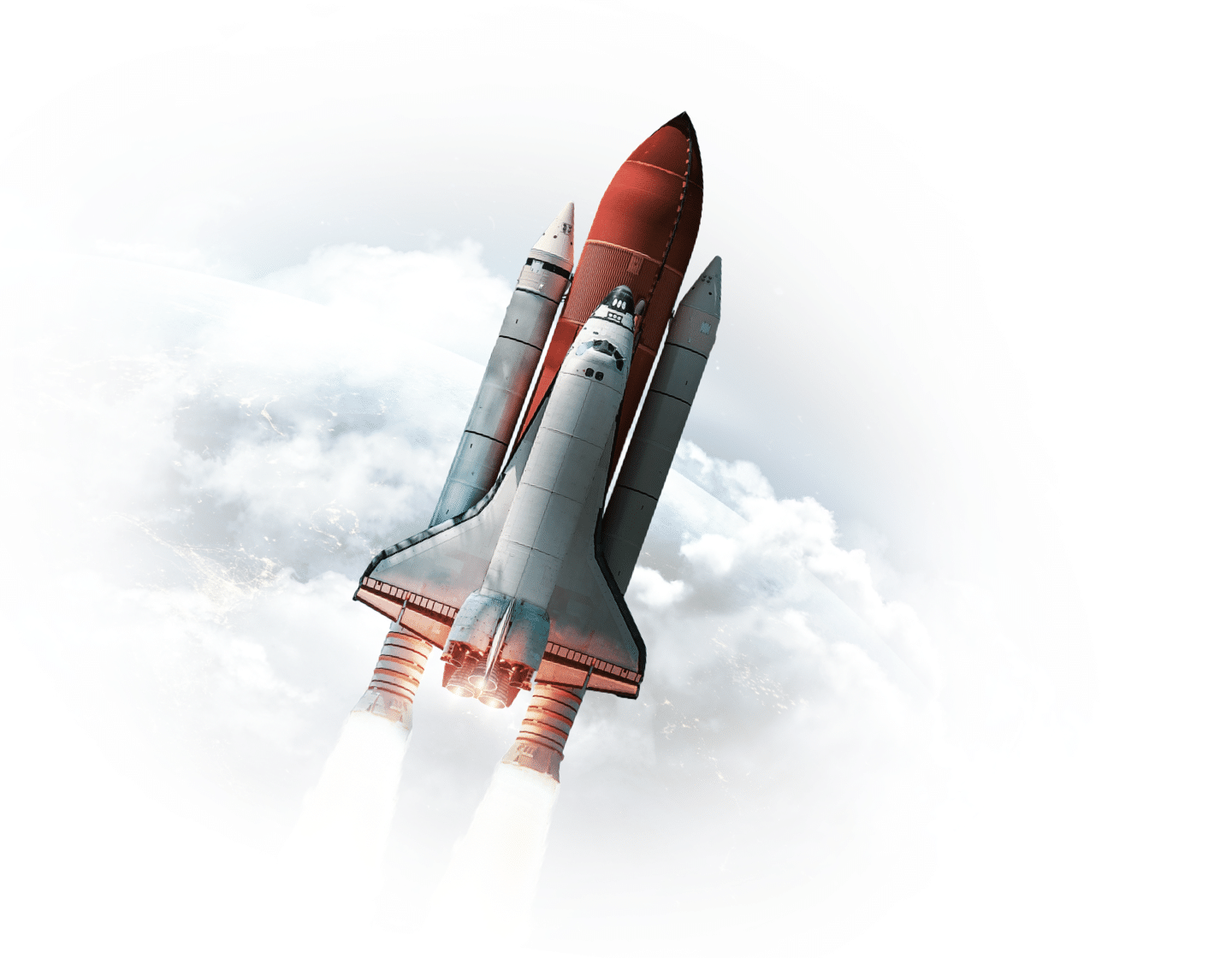 IT Staff Augmentation Services
building high-quality digital products
Front-end & back-end development | Mobile development
Quality Assurance | Data analytics | Test Automation
Product Management | User Experience (UX/UI)
Cyber Security | Data science | Research
Why Choose 10Pearls for Your IT Staff
Augmentation Requirements?
Why Choose 10Pearls for Your IT Staff Augmentation Requirements?
high quality technical talent
Companies of all sizes need the ability to quickly scale up development for new products or new releases. 10Pearls delivers high-quality technical talent for an overall better value. Using our blended-shore approach, we connect companies with highly skilled developers that don't require additional training, allowing you to grow your team quickly and cost-effectively.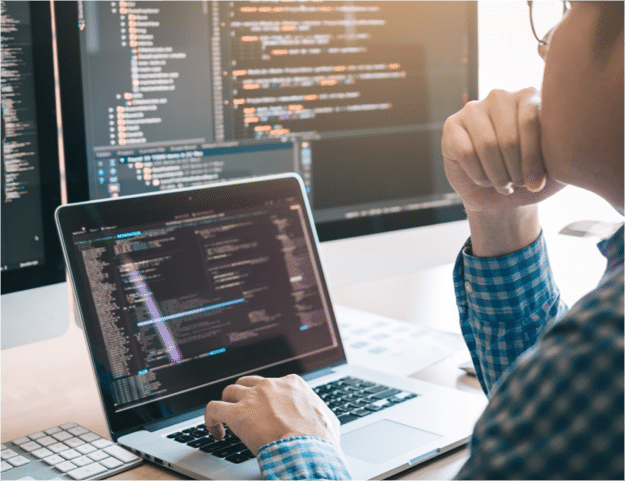 We're not simply in the business of providing FTEs.
Our global presence created the economies of scale to hire and retain a team of world-class engineers, developers, and designers — curated over many years and cultivated through ongoing investment via 10Pearls University and 10Pearls Labs. Professional development programs like these, as well as a healthy company culture, have helped us achieve one of the highest employee retention rates in the industry, so you can rely on consistent, stable development resources.
High Quality Services and Innovative Solutions for Reliable Growth.
High Quality Services and Innovative Solutions for Reliable Growth.
close skills gaps
we stay ahead of emerging technologies to deliver the expertise you need.
reduce costs
you'll have access to our deep knowledge base without expensive overhead.
accelerate deployment
our agile approach eliminates your backlog and reduces time to market.
Our Expertise and Services for IT Staff Augmentation
Platforms & Frameworks
AWS, Azure, Google Cloud
Angular, React, Meteor
Microsoft.NET, Xamarin, SharePoint
J2EE, RoR, Laravel
Xcode, Android Studio
Sales Force, Adobe AEM, MS Dynamics
Programming Languages
Node.js, JavaScript, Python
GoLang, Swift, React Native
.Net, C#, Java, R
Objective-C, PHP
Databases & Reporting
MongoDB, Cassandra, DynamoDB
Hadoop, PostgreSQL, MySQL
MS SQL Server, Oracle
Pentaho, Jasper, Cognos
D3.js, Redshift
What is IT Staff Augmentation?
Staff augmentation is a staffing method that allows organizations to fill temporary roles to achieve business goals and scale quickly. This outsourcing strategy complements in-house development teams with skilled technical resources on an as-needed basis, whether it's long-term or short-term-based projects. You can typically categorize staff augmentation based on needs:
Commodity staffing – when you need a reliable workforce but don't need them to have a specific skill set.
Skilled staffing – when you need workers with a particular skill set, but the level of those skills is not crucial.
Highly skilled staffing – when you need resources with advanced skills that can be attained only through training and experience.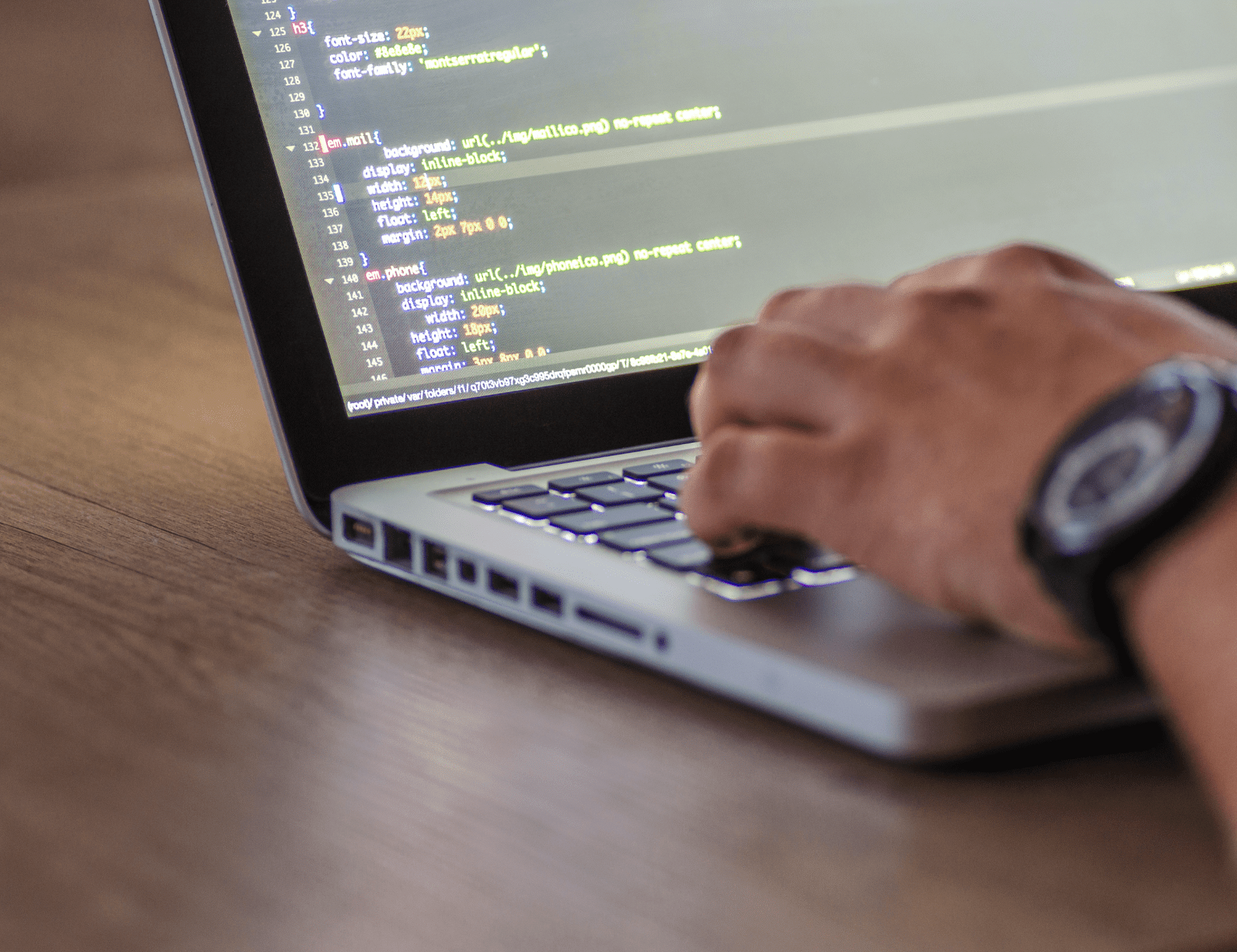 How Does Staff Augmentation Work?
Although one size does NOT fit all when it comes to staff augmentation, there are basic steps to most processes. The first step involves clearly outlining your outsourcing goals. Do you have a talent gap that needs to be filled? Are you short-staffed for your project and need more developers? A clear understanding of your staffing needs ensures you're in the best position to create a high-functioning team with the energy, creativity, and skills needed to complete your project on time and on budget.
Next, take time to choose the right talent source. Not all IT staffing providers are the same. You want to ensure that you choose a partner who can not only advise on the best talent for your needs but is also one that vets their workers. By properly sourcing your talent, you can maintain peace of mind that your workers are equipped for the job.
Once you have a team on board, it's vital to clearly define roles and responsibilities. Introduce your team members, run a training if needed, and allow workers to ask questions and offer feedback to create a unified team environment. When the project begins, it's time to manage the process. Since staff augmentation is not a set-it-and-forget-it service, you should provide continuous support to ensure your team is on-task and engaged. Remember, even the most talented workforce needs a leader to guide them!
Why Hire IT Staff Augmentation Company - The Benefits of IT Staffing
There are numerous benefits to staff augmentation. For one, you get access to a wide selection of talented IT professionals, including product owners, UX/UI designers, Scrum Masters, and even project managers. These teams are highly dedicated and only focus on one project at a time, and they're typically managed by you—giving you ultimate control over the workflow. Whether your business has a local talent shortage or you already have developers and need to extend your team, staff augmentation's flexibility and high productivity help keep your tactics nimble and your go-to-market plan on track.
Besides reducing recruitment time and providing laser-focused resources, one of the most notable advantages of staff augmentation is cost savings: you pay only for what you need. Not only do you have the freedom to scale up or down based on your goals, but your augmented team will also work remotely and on a per-hour or per-month basis—so you don't have to worry about the typical overhead costs of hiring in-house.