By Developer
Exelon Recognizes 10Pearls in 2022 DEI Honor Roll

10Pearls was recognized as part of Exelon's 2022 IT Honor Roll for Diversity, Equity & Inclusion (DEI). The DEI Honor Roll celebrates Exelon's business partners for their efforts to ensure account teams are diverse, including women and people of color in key roles. It also highlights the additional efforts made by business partners to recognize the value of DEI in the workplace.
Exelon's SVP & CIO Mark Browning and Exelon's Vice President Tiera Gray presented the award to the 10Pearls team led by Managing Director Sarah Roderus, Pivithuru Gunawickrama, and Executive Vice President Peter Hesse.
"My teams working on various projects at Exelon today have a very diverse background," said Sarah Roderus while accepting the award. "We all work together, with Exelon, to be one team. Each individual has a voice and knows their thoughts and ideas are respected."
During the awards ceremony, Sarah shared her experiences working with 10Pearls and Exelon, two organizations that value and appreciate as well as demonstrate strong support for DEI. Sarah shared some of the additional efforts 10Pearls has committed to toward DEI including the Women's Tech Quest, which Sarah was the keynote speaker for in 2021.
This is the latest of multiple recognitions 10Pearls has had for its commitment to a diverse work culture. In addition to multiple [email protected] awards for gender diversity, 10Pearls was also recently recognized as the #1 Most Diverse Midsize Company in Greater D.C. by the Washington Business Journal.
At 10Pearls, we know that the most important part of our business is our people. Providing an environment where everyone's voice is heard is critical to ensure we build the best possible solutions for our customers. We are thankful for Exelon's recognition of that commitment and look forward to supporting them and all our customers in their efforts to digitally transform and accelerate their business goals.
See the full press release from Exelon on the DEI Honor Roll awardees here.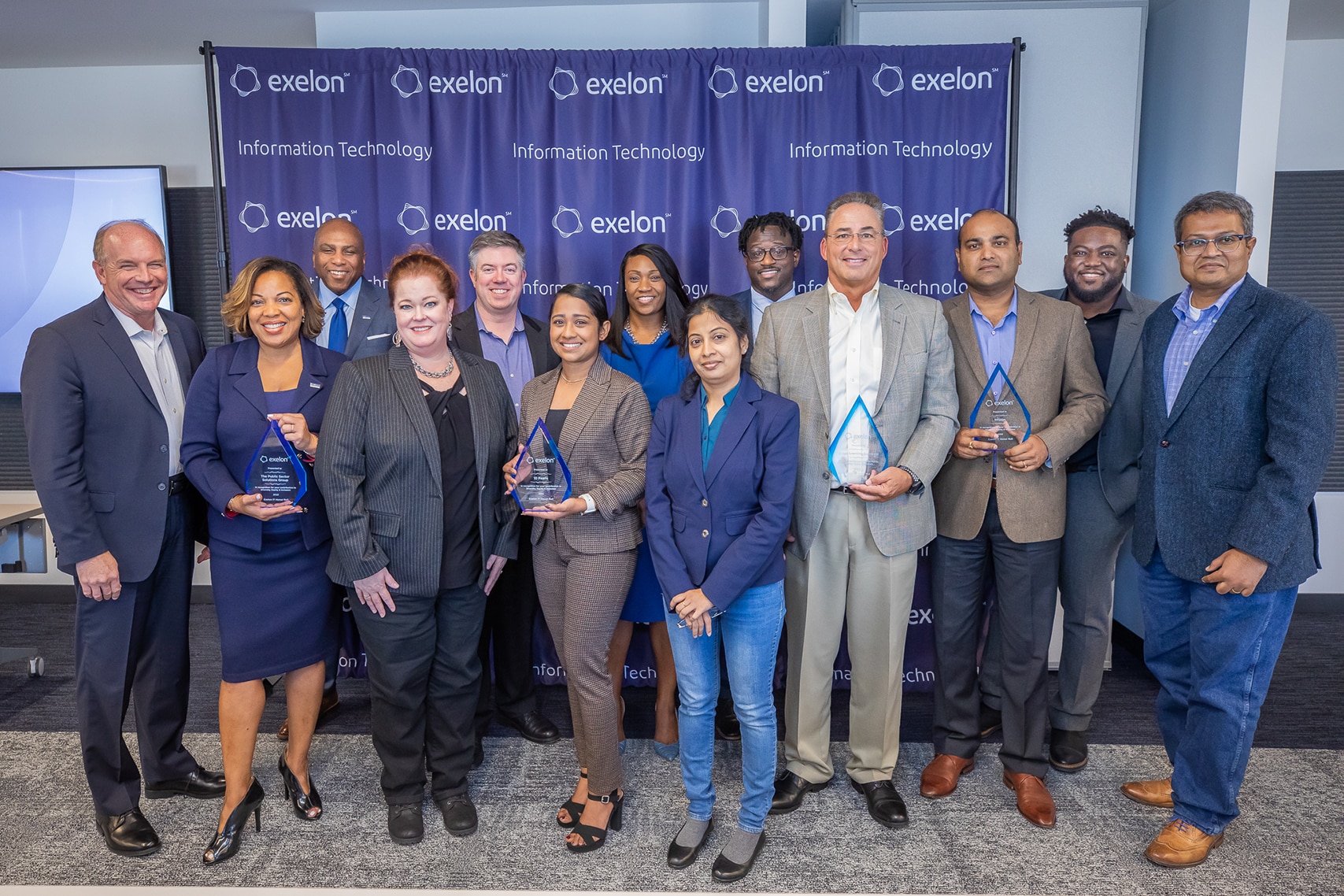 The 4 IT Honor Roll Awardees